Affordable
We offer the best in affordable, and practical chiropractic care, from a staff that is as knowledgeable as it is friendly.

Recovery
Healing should be the outcome, not a possibility. We help you to resolve acute and chronic problems.

Wellness
We offer Nutritional Services, massage, and a complete assortment of wellness products to enhance your treatment.
Central Health offers the best
in chiropractic care
You Deserve the Highest Quality in Care Central Health Chiropractic provides you with the highest quality of knowledgeable care in a friendly setting. Healing is an outcome, not a possibility, and our team can help you resolve acute or chronic problems in your body so you can live your life to the fullest. Master your body, control your pain, and regain function you thought was lost to you forever. Dr. Newsome will perform a full evaluation of your health, and suggest the best treatment plan to achieve your best health yet! Whether you need Regenerative Therapy, Chiropractic care, or Therapeutic Massage, we've got you covered.
"We strive to work with our patients to achieve total-body health through a variety of modalities and treatments."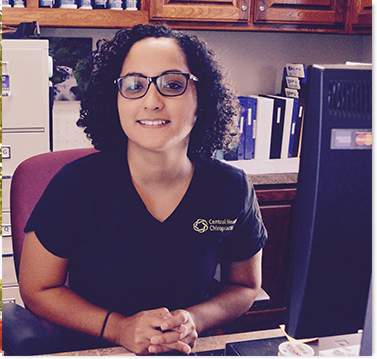 "
"It is an honor and a blessing to be able to assist the miracles of healing, as they occur within the body. We remove the interference and the body heals itself."
—"Dr. Edward Newsome"
Our Services
Chiropractic Appointment
If you are a little sore, a little anxious, or just totally stressed out… Central Health Chiropractic, in addition to amazing Chiropractic services, offers in-office massage. Our trained, certified massage therapists are hand selected by Dr. Newsome for performance, as well as personality. We want you to feel like you and your needs are being met in a relaxing environment that soothes the spirit, as well as soul.
Regenerative Therapy
If you have shoulder, knee, or other joint issues, Regenerative Therapy may be the answer for you. Central Health's Regenerative Therapy guides stem cells into becoming specific healthy cells that can be used to regenerate and repair damaged tissues. We want you to gain range-of-motion and improved use of your body through our Regenerative Therapy.
Whether you're on the mend, or you're just trying to maintain your health; we've collected a few items that we really know to assist. Approved, verified, and used by Dr. Newsome, himself. Take a look at top of the line supportive devices and supplements that we know to go a long way towards nurturing and maintaining your health.
BOOK NOW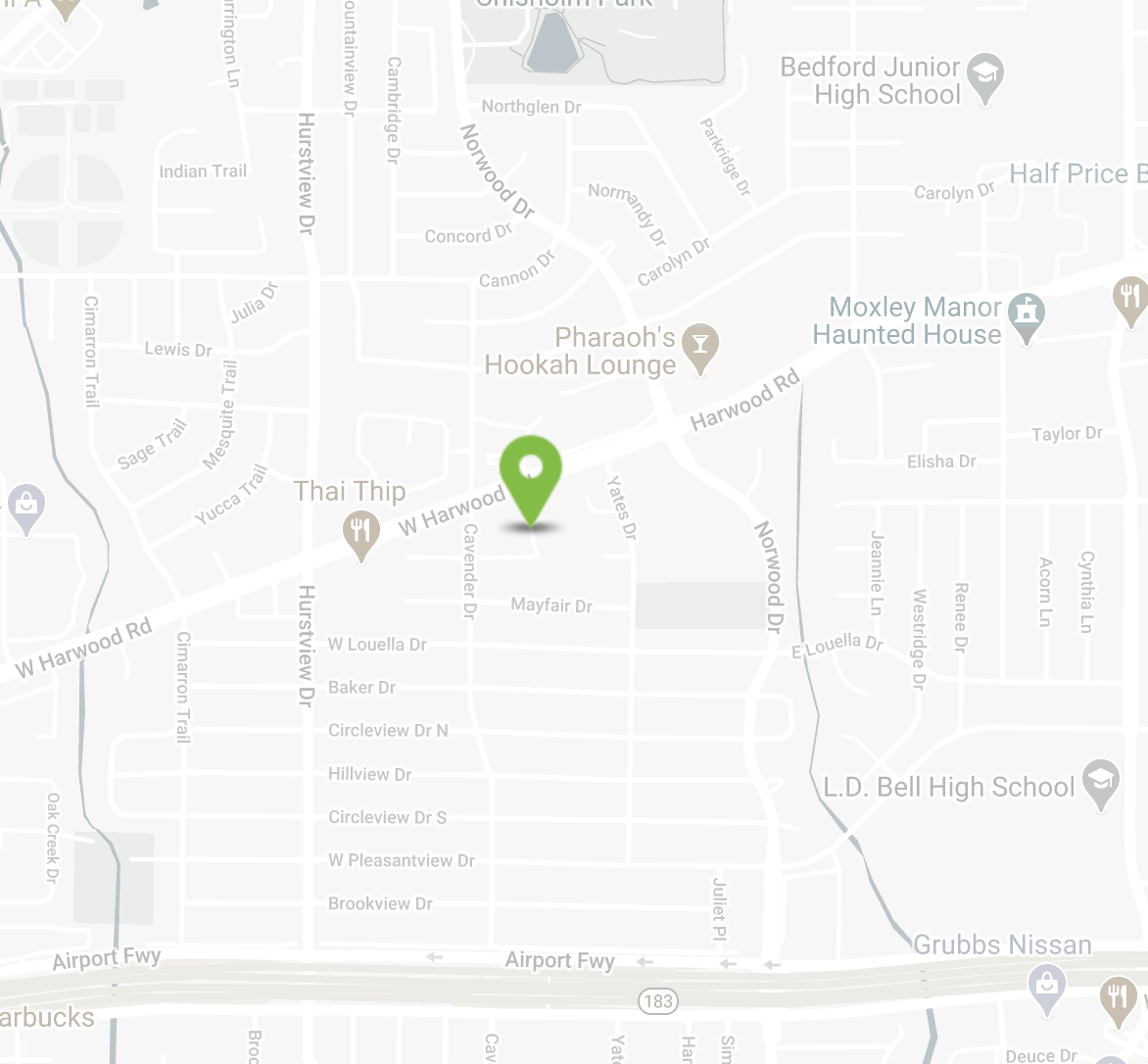 Schedule An Appointment!
Save a little time, and avoid the phone! Fill out the form below to schedule an appointment for yourself, or a loved one, today! One of our staff members will contact you, upon completion, to confirm your visit and provide any additional instruction, as needed.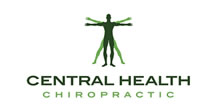 503 W Harwood Rd Hurst, TX 76504